TÜRKÇE Login My Account

Login



Decor & Design
About Us
About Decor & Design Conference
Product Categories
Visitor Profile
Conference
Sessions
Program
Speakers
Participant & Sponsorship
Sponsors
Press
Media Partners
Decor & Design on Press
Press Releases
Contact Us
About Decor & Design Conference
Decor & Design Conference consists of two-day digital conferences filled with a virtual fairground, networking rooms and panels and sessions that contain colorful and different dynamics. It enables you to examine in-depth the innovations and trends in the sector with 8 different session topics, keynote speakers and panels around the main theme determined to discover the "Design Trends of the Future". In addition, the networking opportunity and live connections that allow you to socialize with other participants and make connections accompany you in this new experience.
Join us for a next-generation digital conference experience consisting of vibrant 3D stands, products displayed in brands' digital showrooms, the ability to leave business cards, and exciting sessions and events..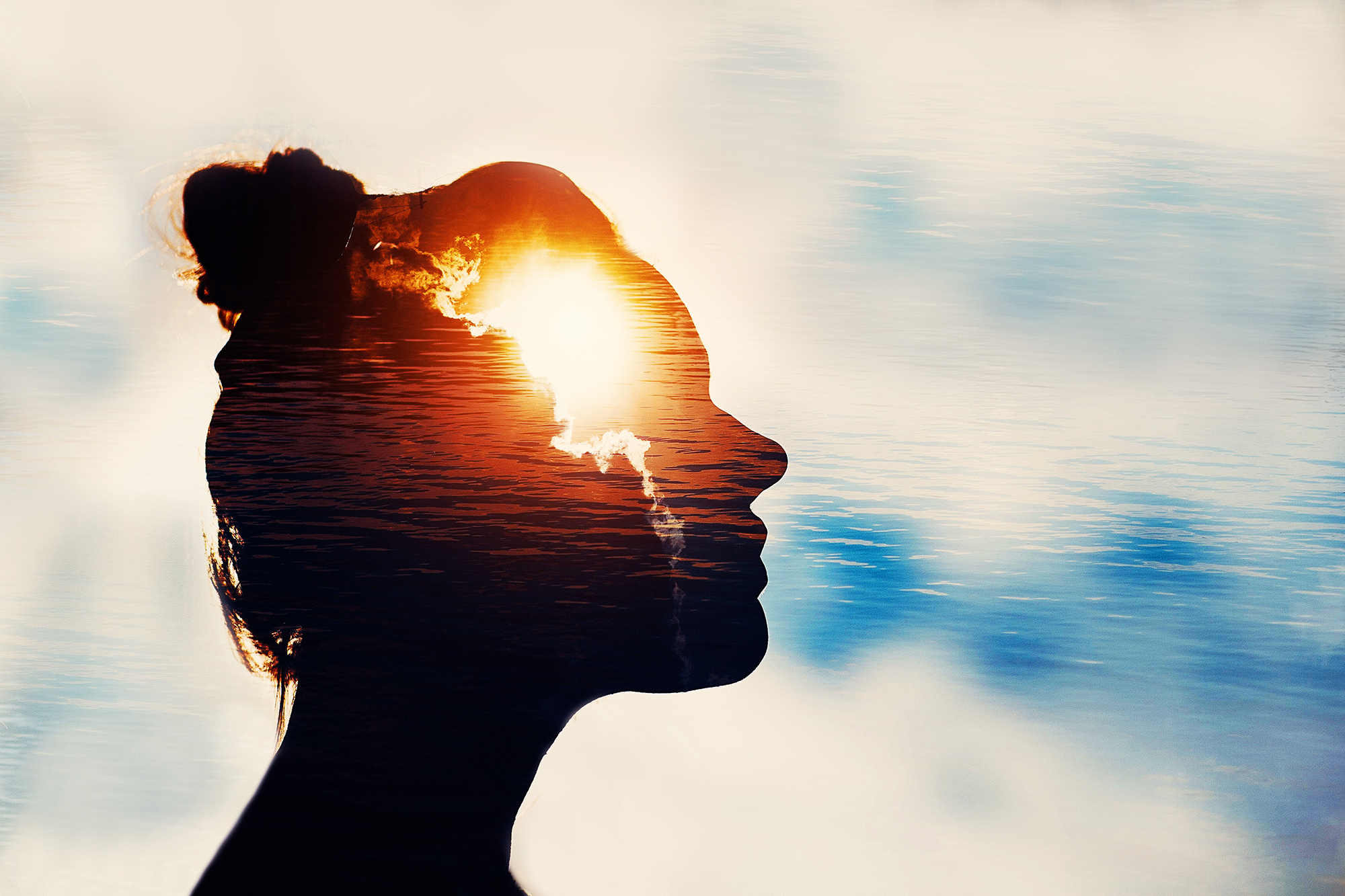 GET INSPIRED
It was created by those who keep the pulse of developing trends and purchasing changes of consumers, who believe in collective action and want to be inspired by each other. Decor & Design Conference is the meeting point for those who dream of and design our new living spaces and want to have a say in the future!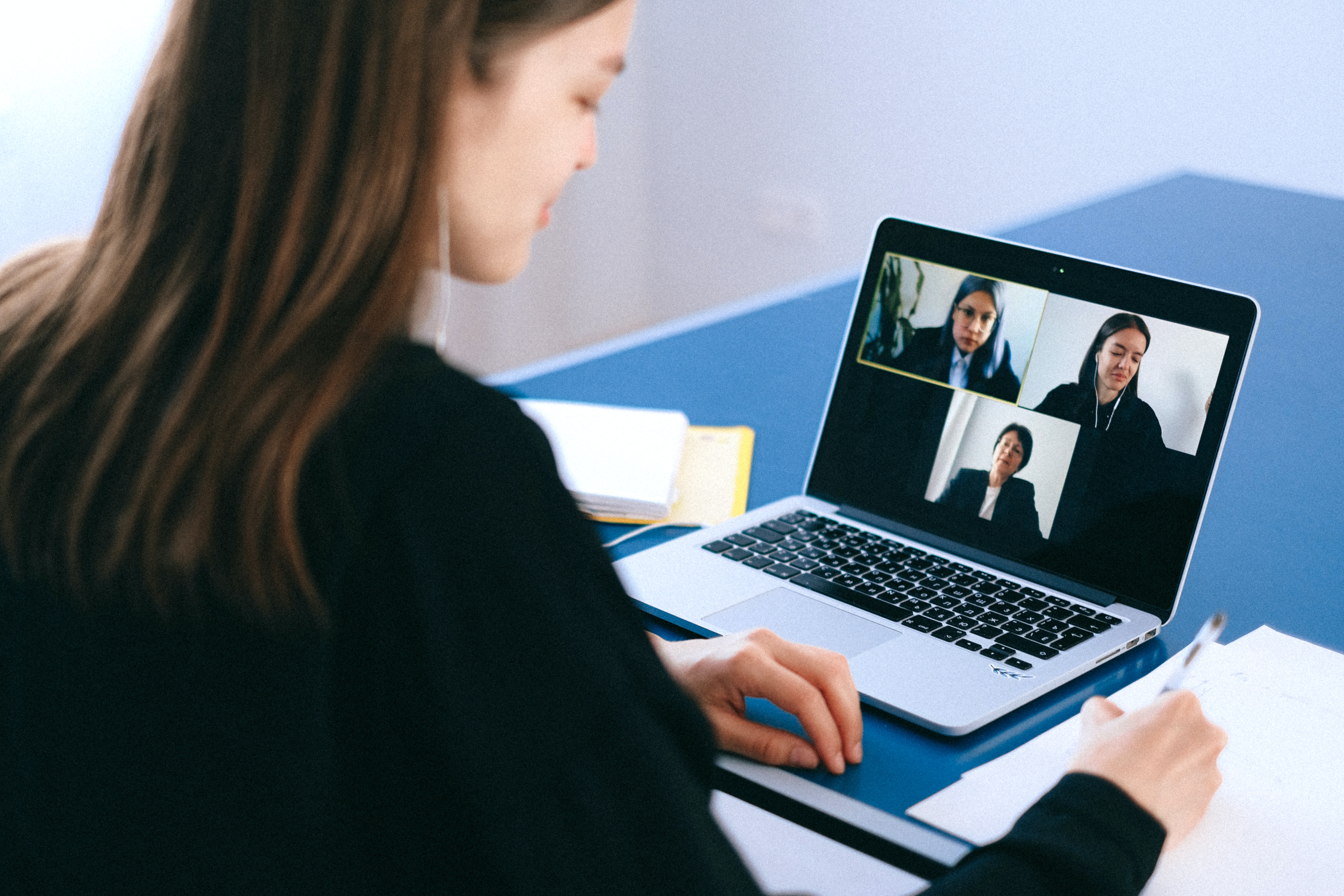 MAKE NEW CONNECTIONS
Thanks to the online networking rooms that offer the opportunity to meet people in your industry, you can correspond, make video calls and sign new agreements throughout the event. Moreover, you can do it all with a few clicks!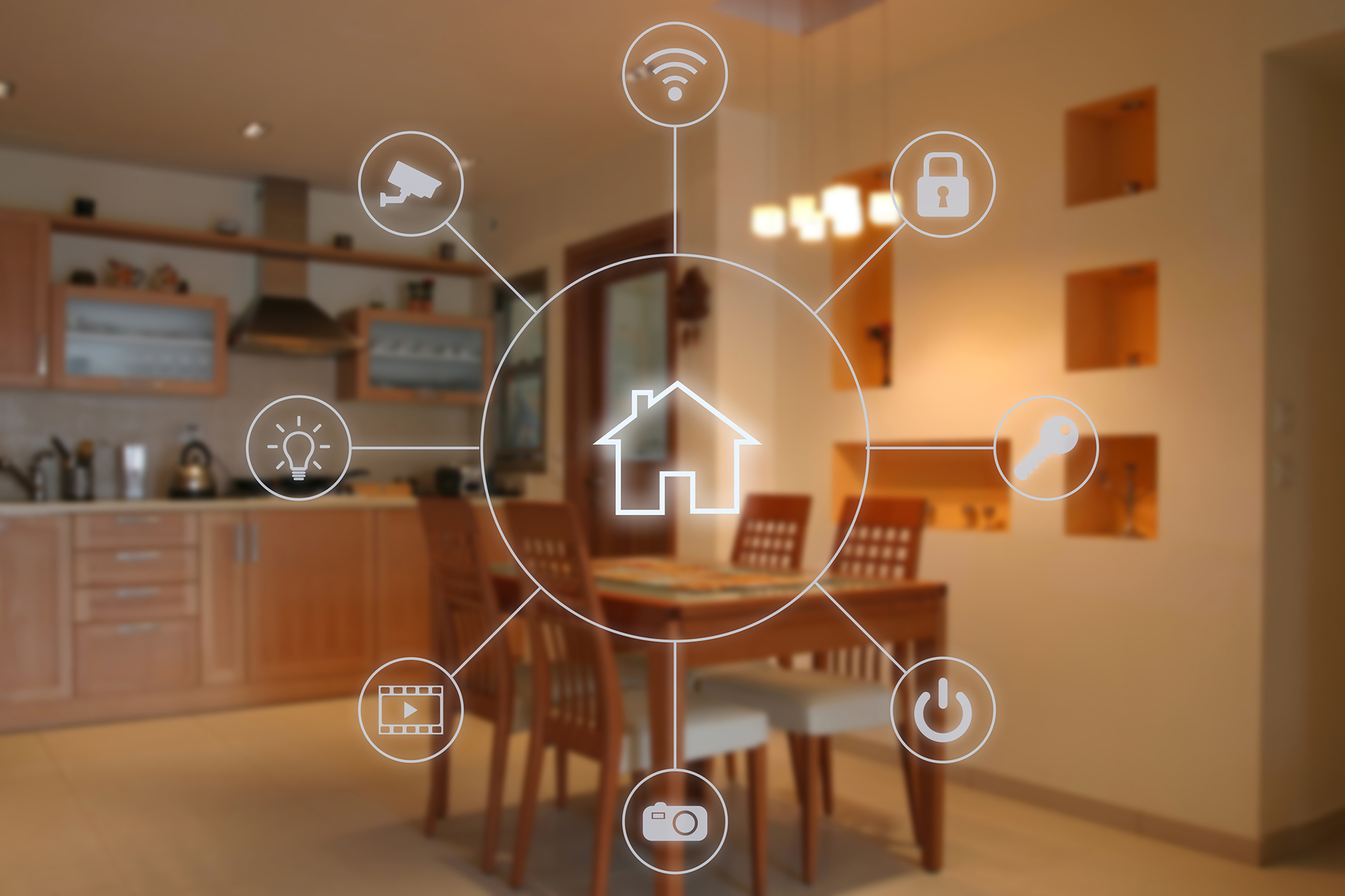 MEET INNOVATIVE PRODUCTS
Take your place in the three-dimensional stand areas at the Decor & Design Conference! Walk around the booths surrounded by innovative products, examine home-living concepts, expand your product range and discover the latest collections displayed in digital showrooms of the brands.
Subscribe to our eNewsletters to be informed about Connection Days events first.
E-News Subscription
KVKK Visitor Registration Contact Us

TÜRKÇE

Contact: +90 (212) 334 6900 Hannover Fairs Turkey
Browser Notice
Your web browser is outdated. Update your browser for more security, speed and optimal presentation of this page.

Update Browser
Cookies
Hannover Fairs Turkey uses cookies in order to adapt the website to your needs as best as possible. Further information can be found in our Cookie Policy

I agree